Today's Blog is not related to something that you are expecting, I don't whether you like it or not but please share your views.
So, today we are going to catch some disciplined life hack that helps you everywhere. I know its difficult to do all these things in starting but when you start doing it regularly with joy then one day it's gonna be part of your life.
Defined rules of the perfect life hack.
1. Exercise for 30 minutes each day.
Everyone knows regular exercise is important if you wish for a fit body.
So by just spending 30-45 minutes per day in exercising in the morning keeps you energetic for the whole day.
2.  Drink 8 glasses of water each day.
You may have heard of the 8×8 rule
It states that you should drink eight 8-ounce glasses of water per day. That's half a gallon of water (about 2 liters).
Having a drinking habit is counted as one of the most basic that everyone can do.
But please note I am talking about water.
3. Eating life hack
Eat breakfast like a king, lunch like a prince and dinner like a pauper.
It means to start with heavy eating which helps you to get an energetic start of the day. And a free end with the lowest of the day so that you can sleep properly.
Also Read:
Facebook's Privacy-Focused Vision for Social Networking
You Tube channel: 45 ways to start a you tube channel
4. Direct Nutrition.
Eat more foods that grow on trees and plants, and eat less food that is manufactured in plants.
The reason for the above statement is to reduce the in the taking of fewer chemicals that are used in food manufactured plants.
5. Live with 3 E's
Energy, Enthusiasm, and Empathy.
Energy: Eat healthy breakfast to get an energetic start of the day and stop wasting time in overthinking.
Because overthinking reduce your energy level and makes you lazy.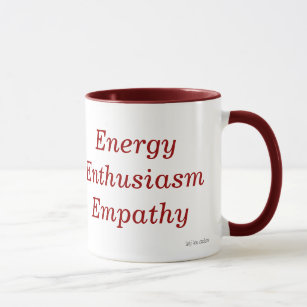 Enthusiasm: Feel enthusiasm in every work that you are doing. If you are not interested in a particular work then don't do that.
Suppose you are getting bored by doing the same work from last 4-5 hours then don't take a long rest due to laziness try to change your work for some time and then again start with the previous work.
6. Make time for prayer and reflection.
Make time for prayer and reflection so the question arises why?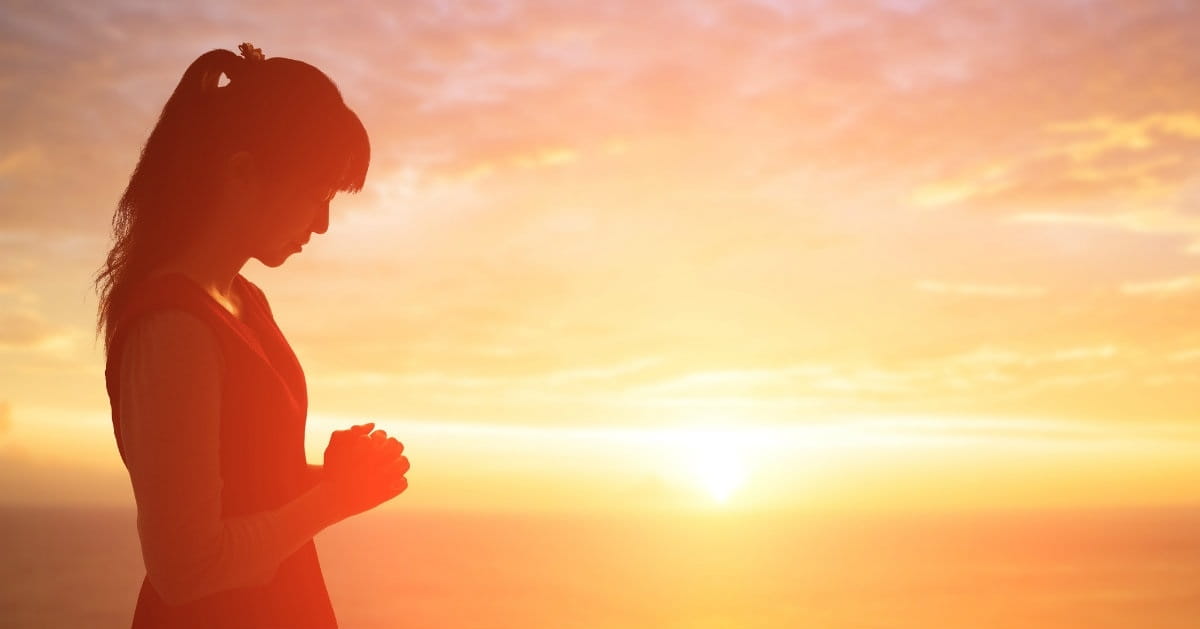 The reason is simple and straight prayer fill your mind with positive vibes which result in a healthy day. It is one of the best life hack .
You feel the positive energy in yourself which will provide you confidence.
7. Life hack of routine. 
Play more games, Practice yoga, avoid salt, don't drink soda.
Play outdoor games like Cricket, football, or many can play any game in which we have to use all your body.
If you eat much salt in your meal then you will probably get high blood pressure if you don't have it now.
8. Read more books.
Now you all are thinking why, why to read a book. Wait I will tell you why to read books. Reading new things will enhance your knowledge.
You can read books related to some one's life which will inspire you to learn and go far in life. You can also read a newspaper or sometimes relevant stuff from online e-books.
9. Sit in silence for at least 10 minutes each day.
When we talk about peace of mind its directly means focus in silence. Now, what focus in silence means? Just ignore this phrase and try one thing.
Do a favor for yourself and spend some time yourself in a silence place with some thoughts of life and then see the result.
10. Perfect sleep.
Sleep for 8 hours but if you are a student and you have to do work then a minimum of 6 hours of sleep is required for healthy eyes.
If you have to do work at late night then try to take rest of at least one hour at noon.
11. Take a 30-minute walk every day – and while you walk smile.
12. Don't compare your life to others. You have no idea what their journey is all about. Everything is planned to end well.
Also Read:
Water Treatment:Stages of Wastewater Treatment Plant
12 amazing gadgets flying off the shelves
13. Time heals everything if you wanted to heal from old wounds.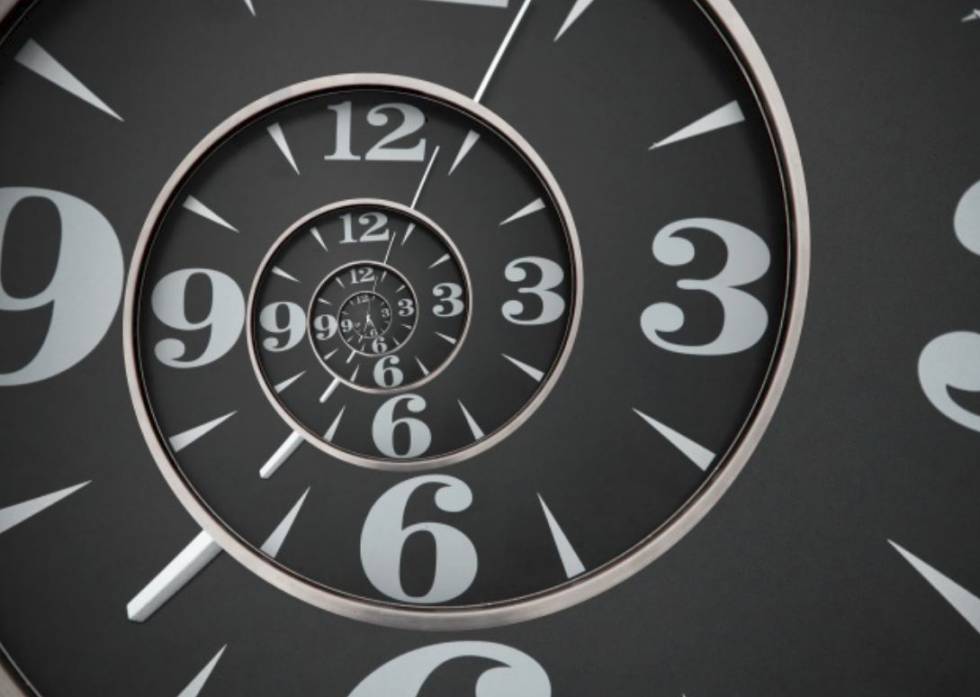 May all of you heard about the statement that it takes 21 days to change your lifestyle and habits. Same, all depends on the time and try to make yourself happy instead of remembering the old thoughts.
You have life go and live it with full enthusiasm. You can mail me if you have such a problem. Maybe I can help you.
14. Don't waste your precious energy on irrelevant gossips like women of towns.
It's all waste of time and energy. Do something that motivates and make your day.
15. Life is too short to waste time hating anyone. Don't hate others.
16. Make peace with your past, so it won't spoil the present.
17. No one is in charge of your happiness except you.
18. However good or bad the situation is, it will change.
19. Remember that you are too blessed to be stressed.
20. Call your family often. Because they need you other than your girlfriend.
21. Each day gives something to others.
22. What other people think of you is none of your business.
23. Life isn't fair, but it's still good. Enjoy life!